ABOUT.
WOSHENG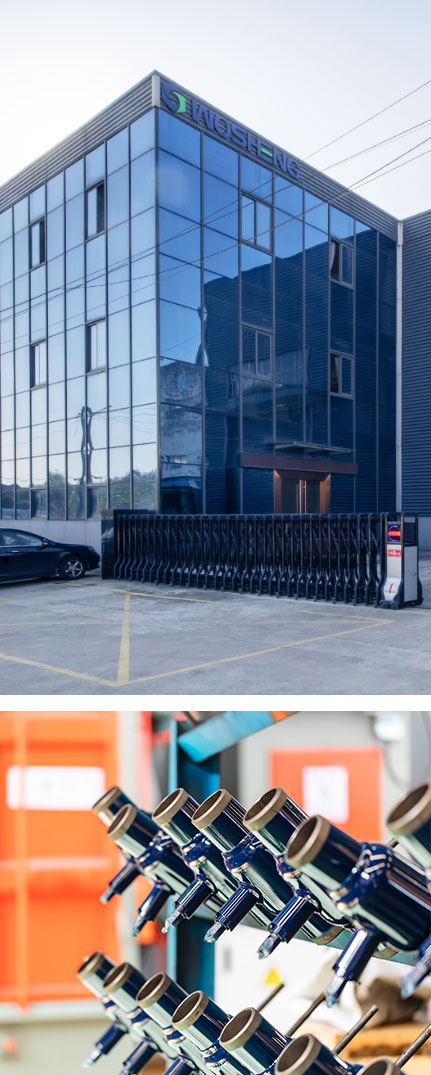 Quality valve
trust brand
Jiangsu wosheng valve industry Co., Ltd. is one of the top valve manufacturers in China. The company is located in Changzhou, a famous historical city in the picturesque south of the Yangtze River, close to Shanghai, Nanjing and Suzhou. The company covers an area of more than 10000 square meters, has more than 112 employees, 15 R & D and design teams, and has an annual production capacity of 1 million valves.
Beijing wosheng Valve Sales Co., Ltd. and Jiangsu wosheng valve industry Co., Ltd. Beijing branch are specially set up in Beijing. There are more than a dozen sales departments and more than 100 salespeople under them. They are responsible for the sales in China and provide relevant technical services. With the unremitting efforts of all staff, wosheng valve products have won wide praise from users.
Wosheng valve industry is an enterprise dedicated to the R & D, manufacturing, sales and marketing of gate valve, ball valve, globe valve, check valve and butterfly valve, as well as pipeline shutdown solutions. Through the continuous efforts of the owner of the company, it has developed continuously and has become a more advanced valve manufacturer in the domestic and foreign markets.
Since its establishment, Jiangsu wosheng valve industry Co., Ltd. has established a complete after-sales service team with professional skills training and certificates, with professionals and service facilities to respond to the service requirements of end users in time.
For a long time, taking quality as the way of survival and science and technology as the foundation of development, we adhere to the quality policy of customer first, continuous innovation, creating high-quality products and pursuing high quality, so as to provide customers with perfect after-sales service.
After sales service concept: "customers are always right" and pursue five-star service. After sales service objective: to provide satisfaction beyond the expectation of customers, so that customers will have no worries when using wosheng products.
The after-sales service center of our company implements the follow-up service before, during and after sales. 24-hour after-sales service hotline. Establish an effective and perfect after-sales service guarantee system.
01

R & D

customized

02

PRODUCTION

03

MAINTENANCE

04
Full service
PROFESSIONAL
DESIGN
Focus on customer one-stop fluid control equipment design and production
Provide professional solutions for customers
Taking industrial production as the clue, supplemented by residential and urban development, through fluid scheme design and made in China
Visual professional services provide comprehensive solutions for various industries, enterprises and institutions
CONTACT
Wosheng Valve Industry · Company Advantages
6S modern industrial management fluid equipment trust brand
Production Strength

Professional and fully equipped control valve manufacturer

The national participating unit and team of welded ball valve have cultivated the thermal industry for 20 years, advanced technology, 6S modern industrial management, automatic processing equipment, perfect quality assurance system and performance testing workshop to meet the requirements of the developing fluid automation market for innovation, reliability and speed

Product Advantages

Qualification certification of many institutions and strict quality control standards

Multi layer bright electroplating (acid copper plating, chromium plating and electrolytic copper plating) prevents rust and corrosion, fine grinding and finishing of the inner surface, anti-corrosion technology is adopted inside and outside, with small friction coefficient and long service life. Three spraying and three baking paint surface is adopted, with strong corrosion resistance, no leakage and "zero" waste.
Use Cases to Prove the Value of Our Existence
Let our fluid products run on every pipeline of customers at home and abroad